The island of Mljet is covered by the beautiful, developed, rich, natural, autochthonous forest that once covered large parts of the Mediterranean coast, but is now rarely preserved in its original form. The lush vegetation of the island, especially in the third that was declared a national park, brought the Mljet the attribute "the green island" in ancient times.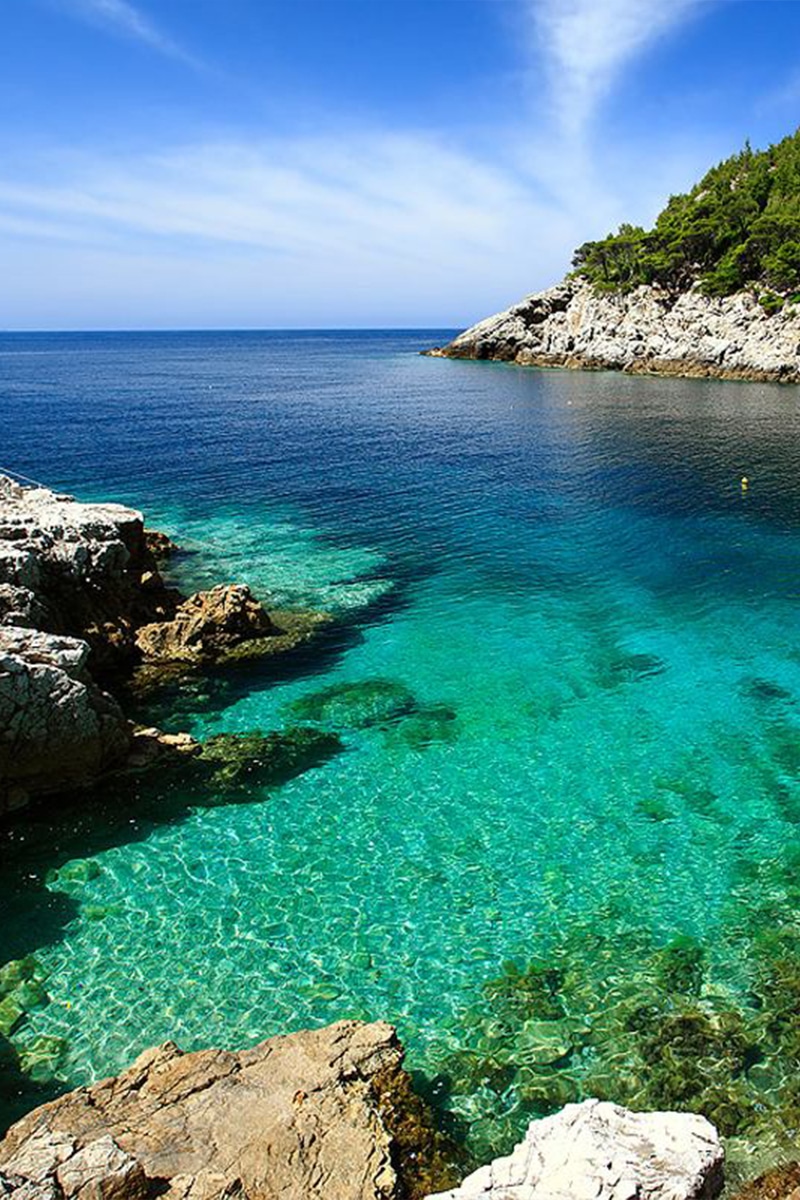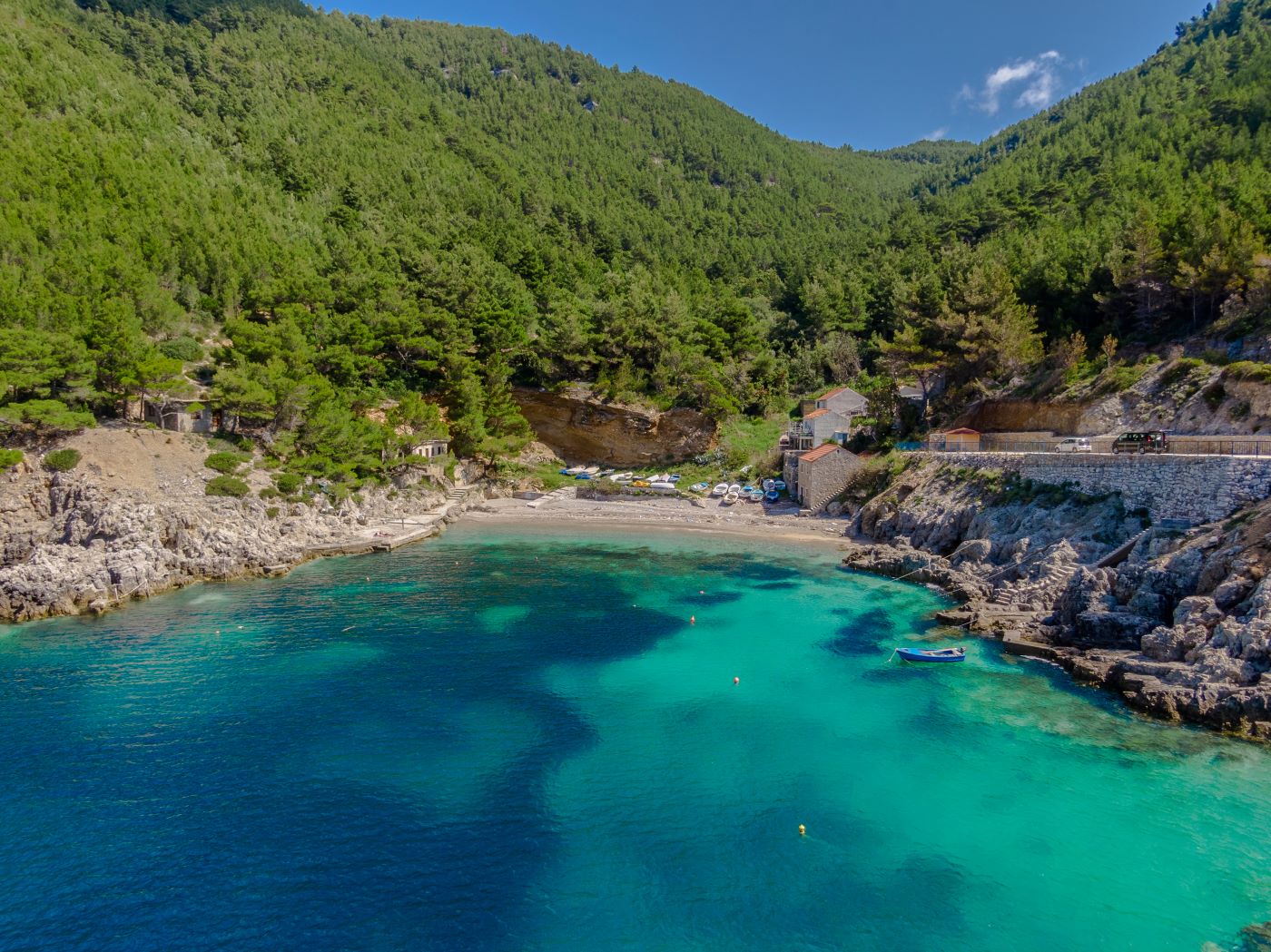 Mljet is 23 miles from Dubrovnikand is the southernmost of the larger islands; it covers an area of 62 square miles (100 square km). Over two-thirds of the island is covered by forest with the western part (about a third of the island) declared one of Croatia's eight National Parks. Visitors must pay an entrance fee for the park, and adhere to certain rules.
The main places on Mljet are Sobra, Pomena, which probably has the most tourist facilities, Polace and Govedjari. Babino Polje is the administrative centre of the island.The Lonely Planet guidebook calls Mljet "the most seductive island in the Adriatic".
Exploring the island on the north, west and east side by boat is a great pleasure.
mijet

Gallery

the green island