Southernmost
fjord
 in Europe
Kotor is a coastal town in Montenegro. The city has a population of 13,510.
The old Mediterranean port of Kotor is surrounded by fortifications built during the Venetian period. It is located on the Bay of Kotor (Boka Kotorska), one of the most indented parts of the Adriatic Sea.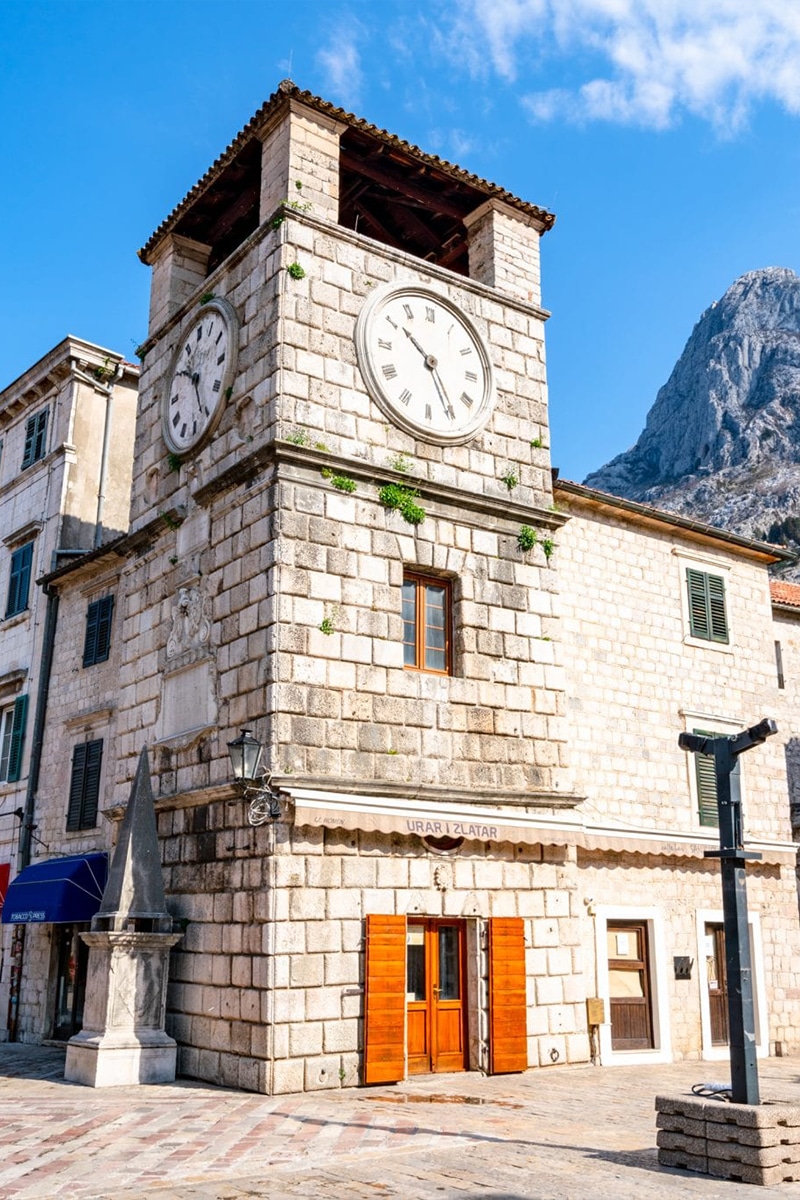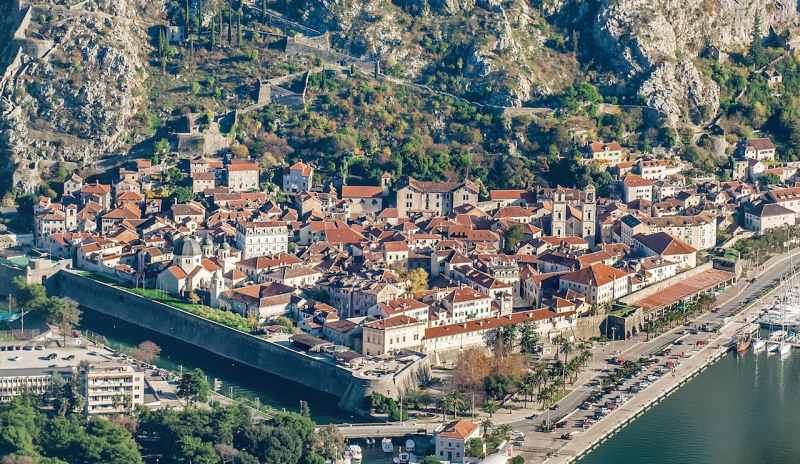 Some have called it the southernmost fjord in Europe, but it is a ria, a submerged river canyon. Together with the nearly overhanging limestone cliffs of Orjen and Lovćen, Kotor and its surrounding area form an impressive landscape.
kotor

Gallery

the Southernmost fjord in Europe