The Pearl of the Adriatic
Dubrovnik is one of the most interesting places to visit in Dalmatia. Bordered by the Adriatic Sea, the city is full of cultural and historical monuments that bear witness to its thousand-year-old existence.
A visit to Dubrovnik will not leave you indifferent to both its poignant history and its breathtaking beauty.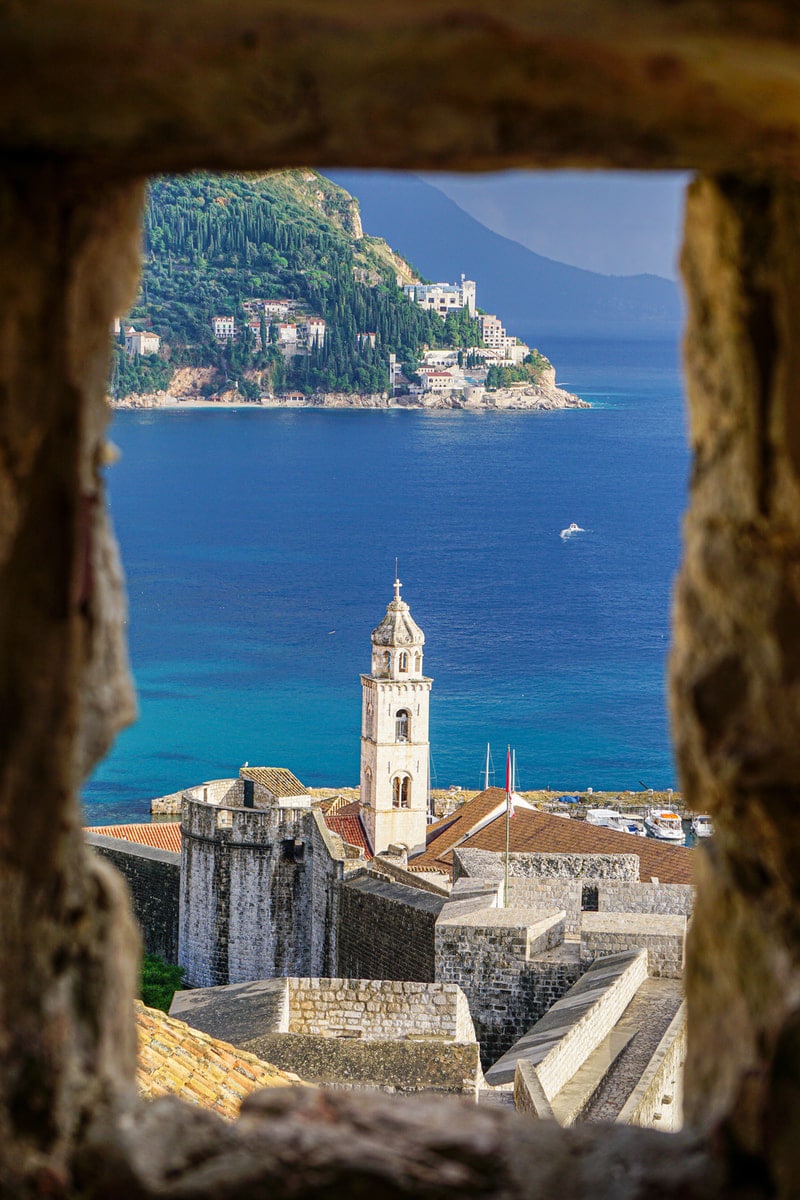 The old town of Dubrovnik is incredibly well preserved. Surrounded by a huge wall that gives a feeling of tradition and timeless history. A visit is a must. We can moor directly with our dinghy in the old port. Just unbelievable.
DUBROVNIK Gallery
the Pearl of the Adriatic