Electric sweet water toilets
Enormous range of water sport equipment
Crossing Map
At the beginning of the season the yacht goes from Italy to the sailing region. You can be there.
Dubrovnik is our start and end destination during the summer season.
With the sailing areas of Croatia and Montenegro you have arrived in the Caribbean of Europe. Picturesque islands and crystal clear waters await you. Dive in, paradise is at your feet.
Reservation
You have the possibility to make a pre-booking with the form below.
Please note that availability is subject to change.
All Watersport Equipment Included
Swimming, diving, fishing, wakeboarding, waterskiing, visits to the land or simply relaxing.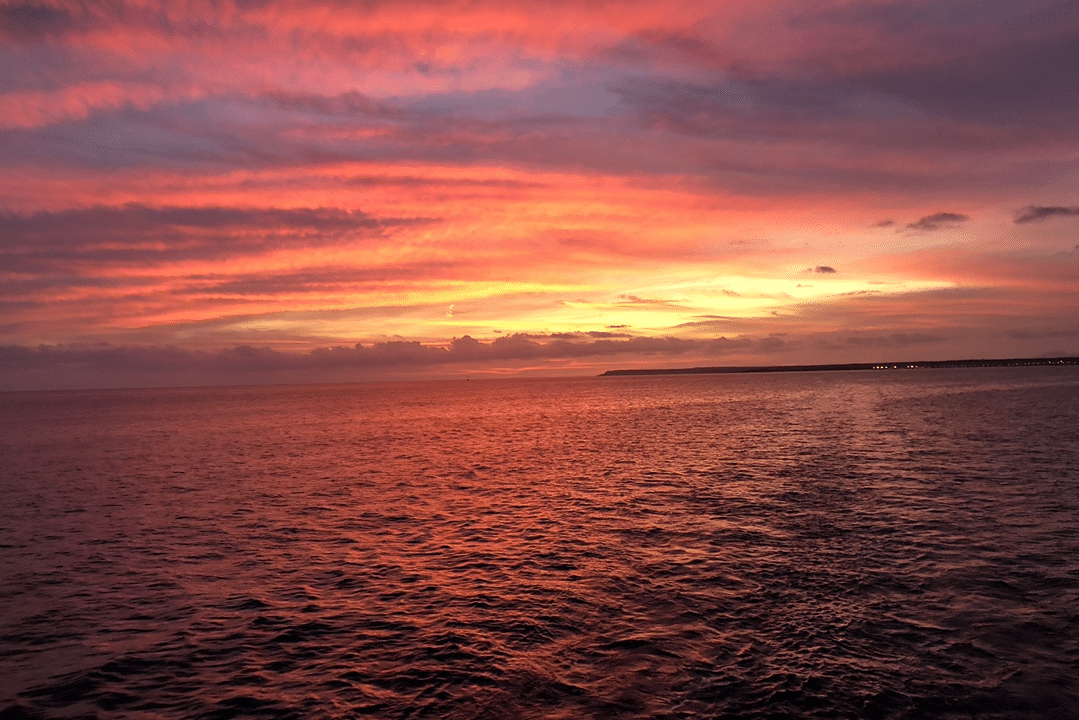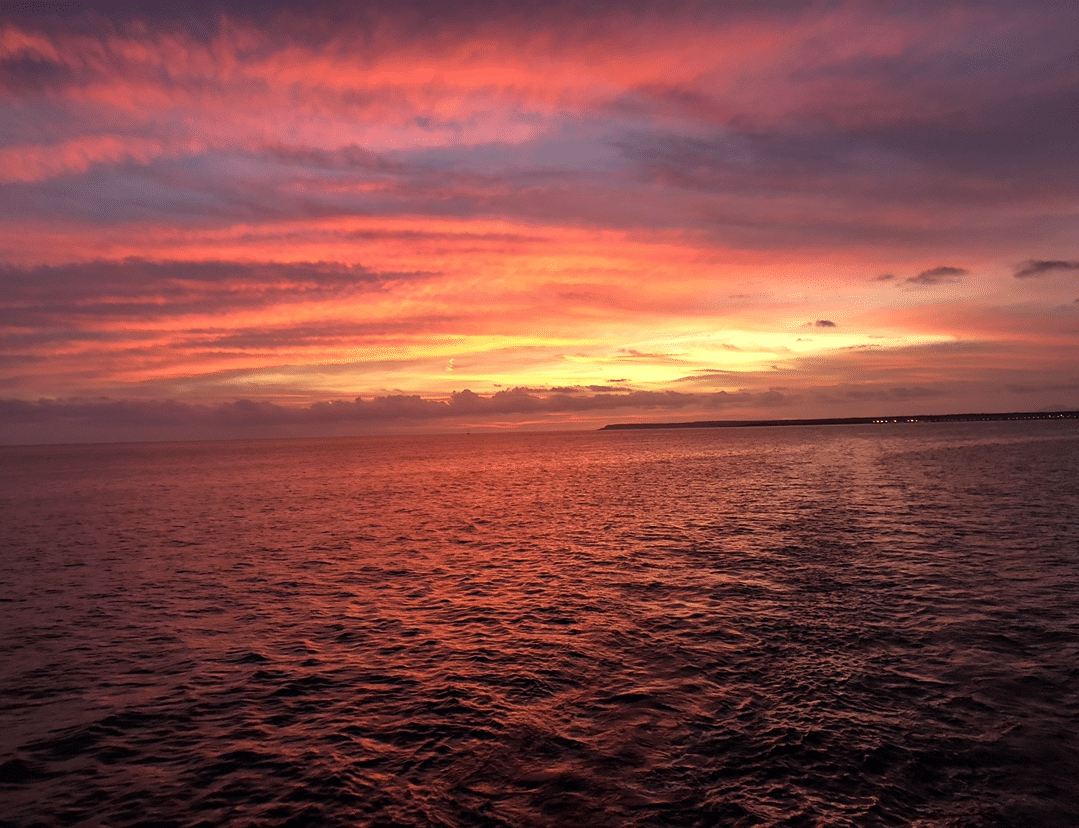 Change perspective
Experience your sailing holidays from a new perspective. Living and experiencing on the water guarantees you a relaxing and carefree holiday.
Where are we?
Discover in real time where we are sailing thanks to the live map of MarineTraffic.
travel Gallery
A UNIQUE EXPERIENCE