Offer & Service
Prices and more informations on request.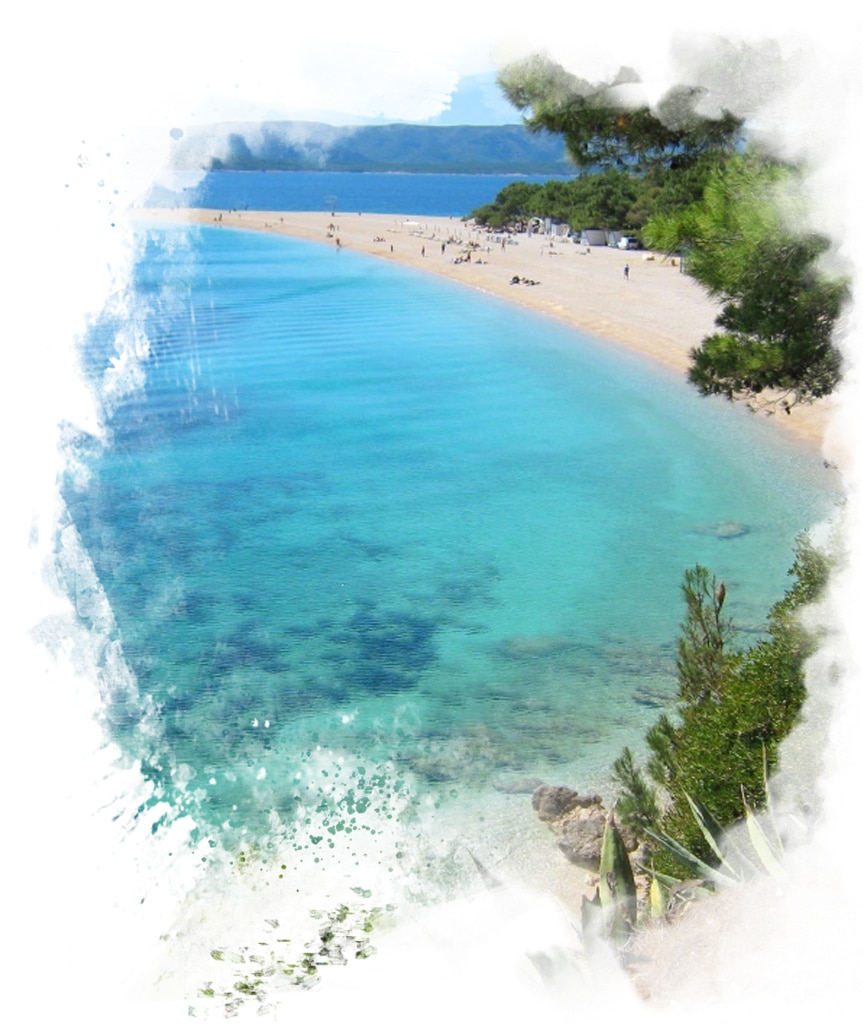 Plan Your Perfect Trip With Us
Tell us about your dreams and expectations so that we can offer you tailor-made sailing holidays.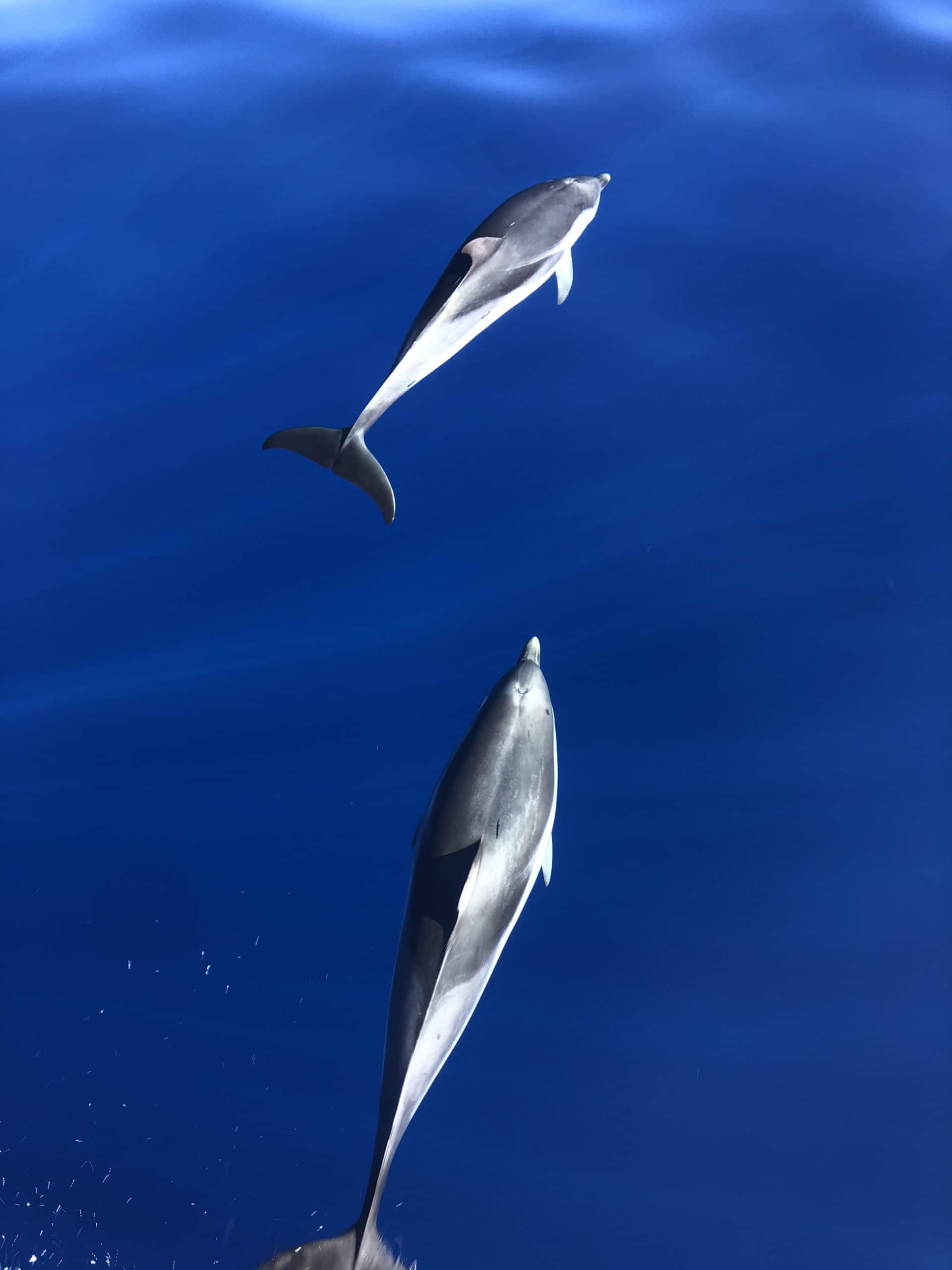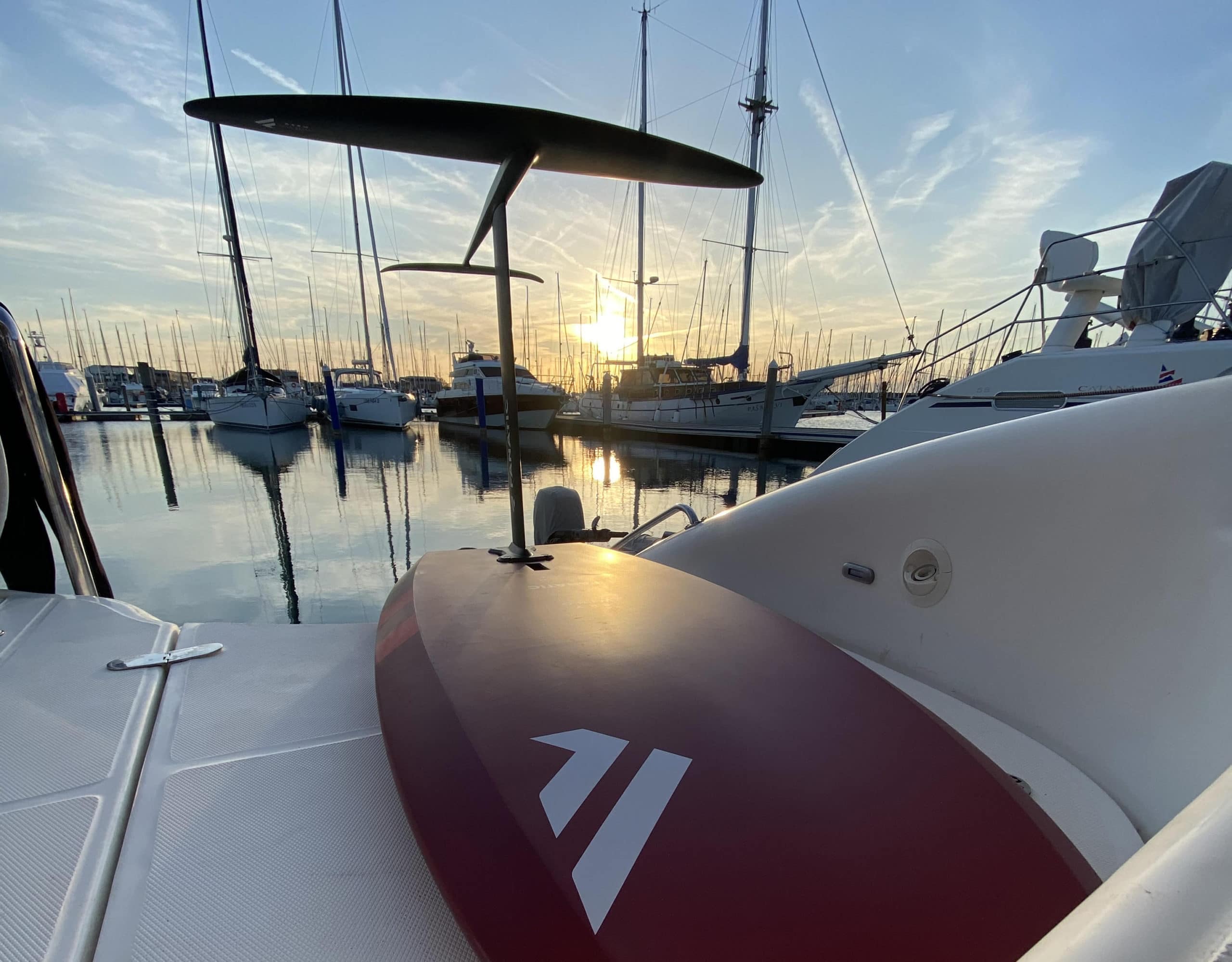 For your activities in and out of the water there is a complete range of equipment available ensure that you will always have something to do.
Wing foil
2x Fanatic
©
board 5.0/5.8 sky
3x wings slick Duotone
©
4m2/ 5m2/ 6m2
2x foil set 1500/ 2000 fanatic
©
2x Mast set 750/900 fanatic
©
Kayak
Itiwit
©
inflatable kayak with fins
single handed or 2 people
Length: 3.40 m
Dive equipment
8x steel tanks
4x full dive equipments
1x compressor Coltri
©
MCH 13/ standard
Stand up paddles
2x Fanatic
©
board 5.0/ 5.9 sky
Snorkeling equipment
Snorkels, fins, diving googles
Inflatable swimming cushions
Water melon island
Flotable bar ring
Jobe airstream waterglider for 2 person
Deep-sea fishing gear
Fish sonar
2x Shimano © big fishing rod
2x Zores fishing rod
1x fishing belt
2x trawler bracket
Tender
60 hp Yamaha © 4 stroke power engine
Length: 4.50 m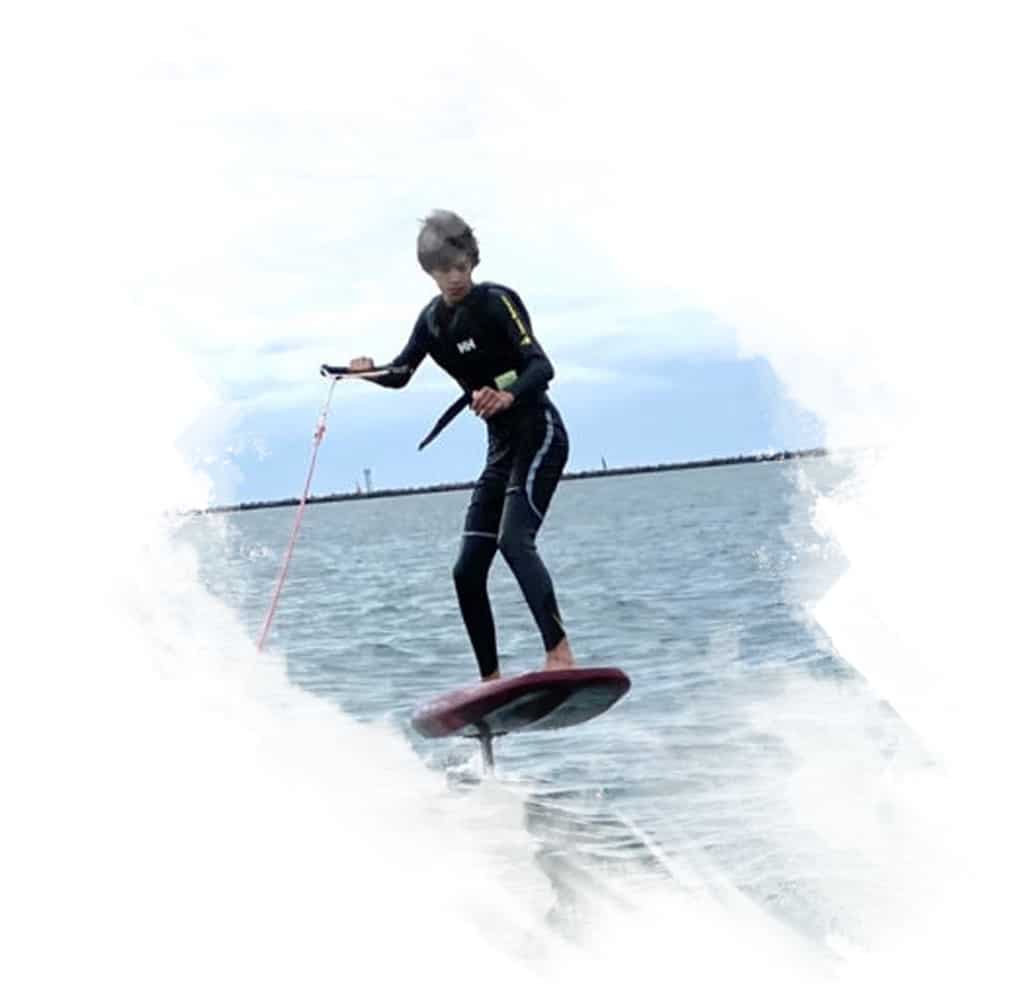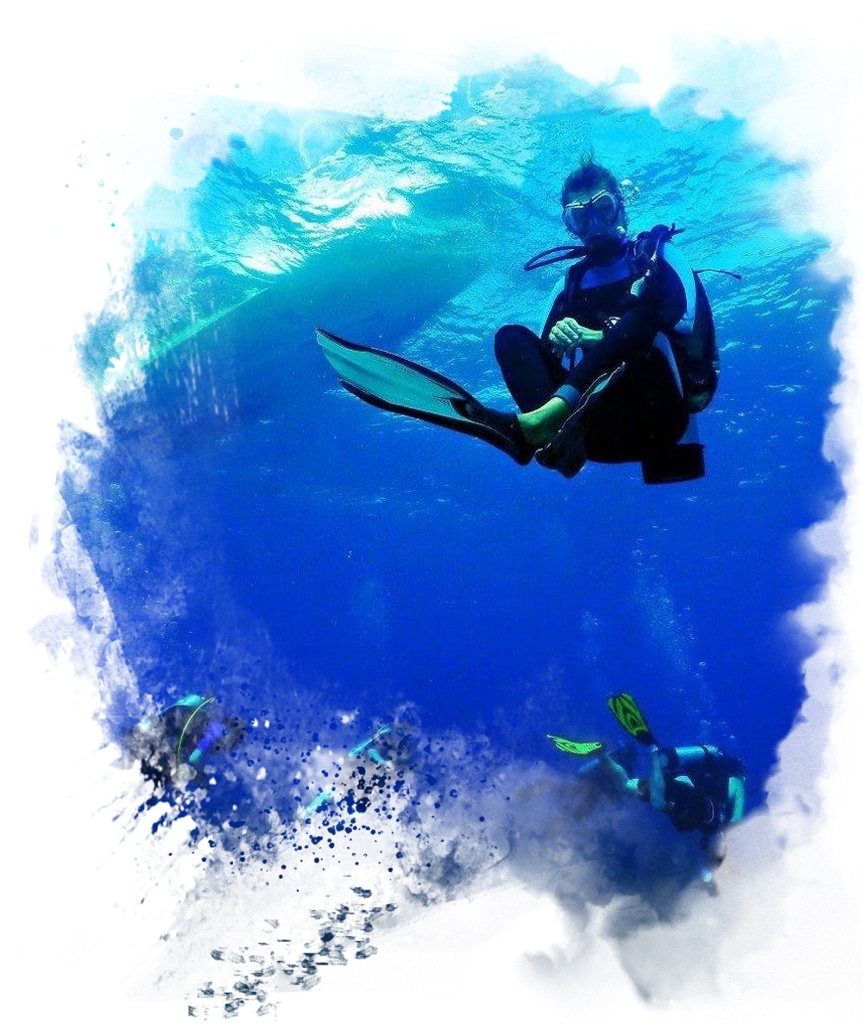 The Pearl has its own dive compressor, so you can plan dives to suit your mood.
Included in the price are the tanks and fillings as well as the weight belts. CMAS, PADI or other equivalent training is required.
Yachtoption Boutique Hotel
 The "Boutique Hotel" offer is our comprehensive feel-good package:
All inclusive with two crew members (captain / diver and first mate / cook), who will serve you a delicious breakfast and meal every day as well as all kinds of drinks.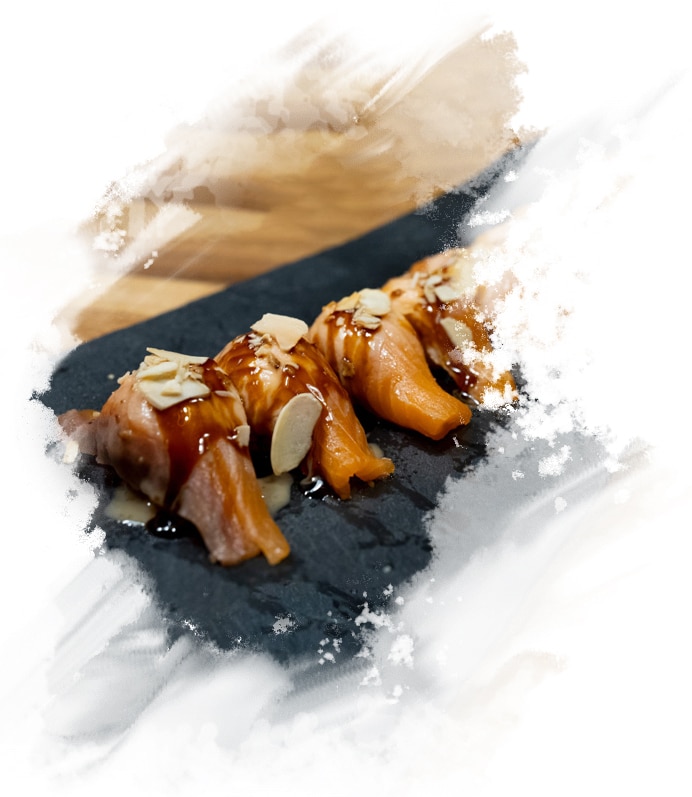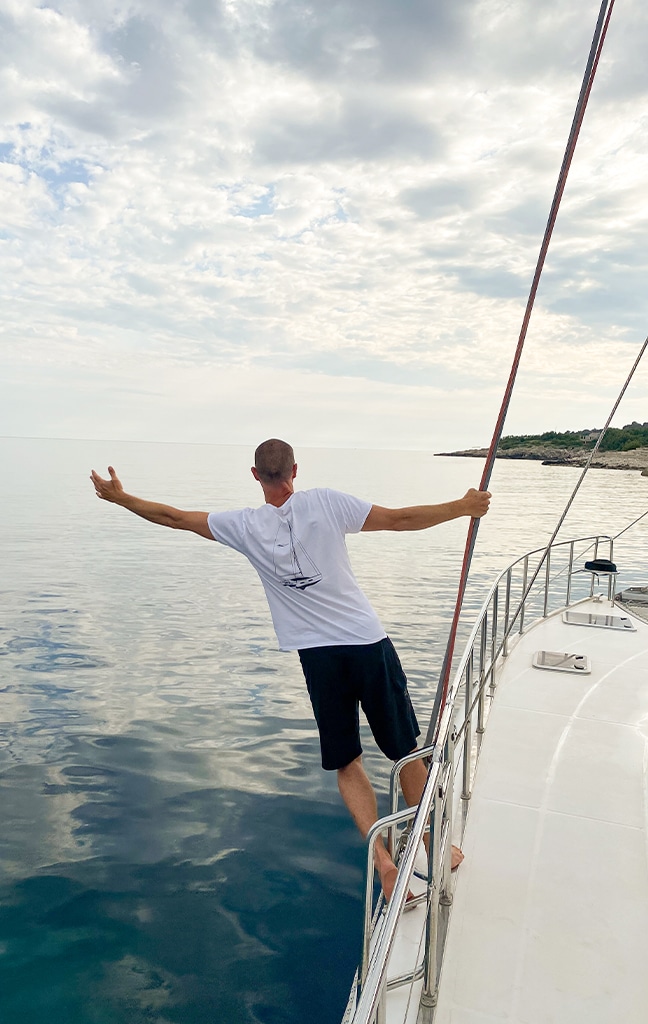 During your stay Marco is responsible for your safety and well-being on board so that you can enjoy a carefree and perfect holiday.
Education
RYA Yachtmaster offshore
Swiss offshore certificate  B
WWS Chief Instructor Catamaran
RYA SRC (short radio certificate)
Swiss motor-A and sailing-D certificate
PADI Dive Master
20 years of experience as a catamaran sailor
Speaks English, German, French and Italian